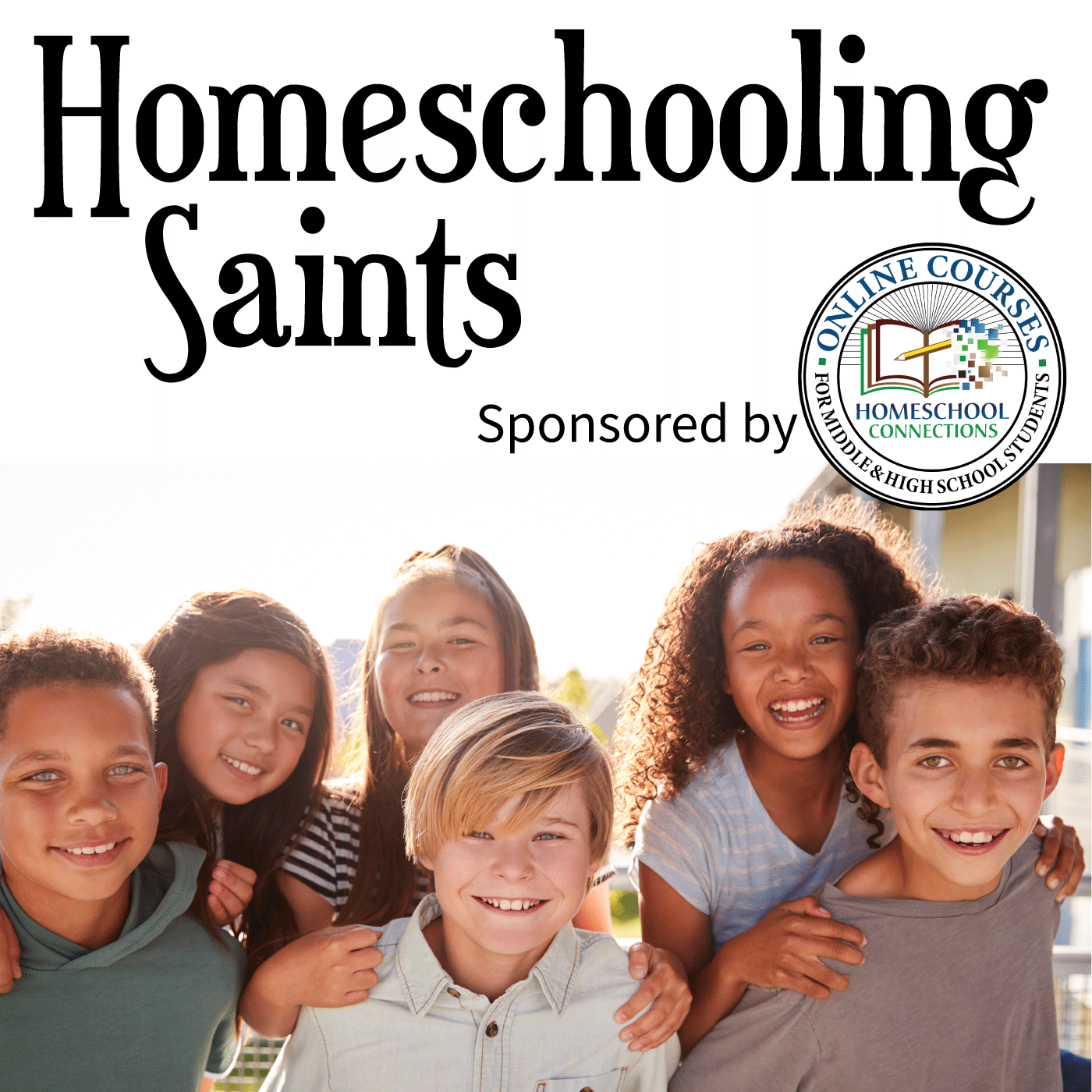 Episode 91: A Smart Catholic Homeschooling Dad
One of the positives of our unusual times is that a lot more working fathers are at home and contributing to the education of their children. And that is a beautiful thing. Today our guest is the very clever creator of SmartCatholics.com, homeschooling dad, Dominic de Souza!
Find Dominic de Souza:
Today's Short Feature:
Paola Ciskanik, The Thriving Catholic Homeschool Blueprint
Topic: How Do I Get Everything Done?
Find Paola Ciskanik: http://www.catholichomeschoolconference.com/
Thank you to the following contributors who made this podcast possible:
Our Sponsor HomeschoolConnections.com
Homeschooling Saints Theme Music Composed by Taylor Kirkwood
Intro voice Dave Palmer radio personality and author of St. Thomas Aquinas for Everyone
Our host Lisa Mladinich