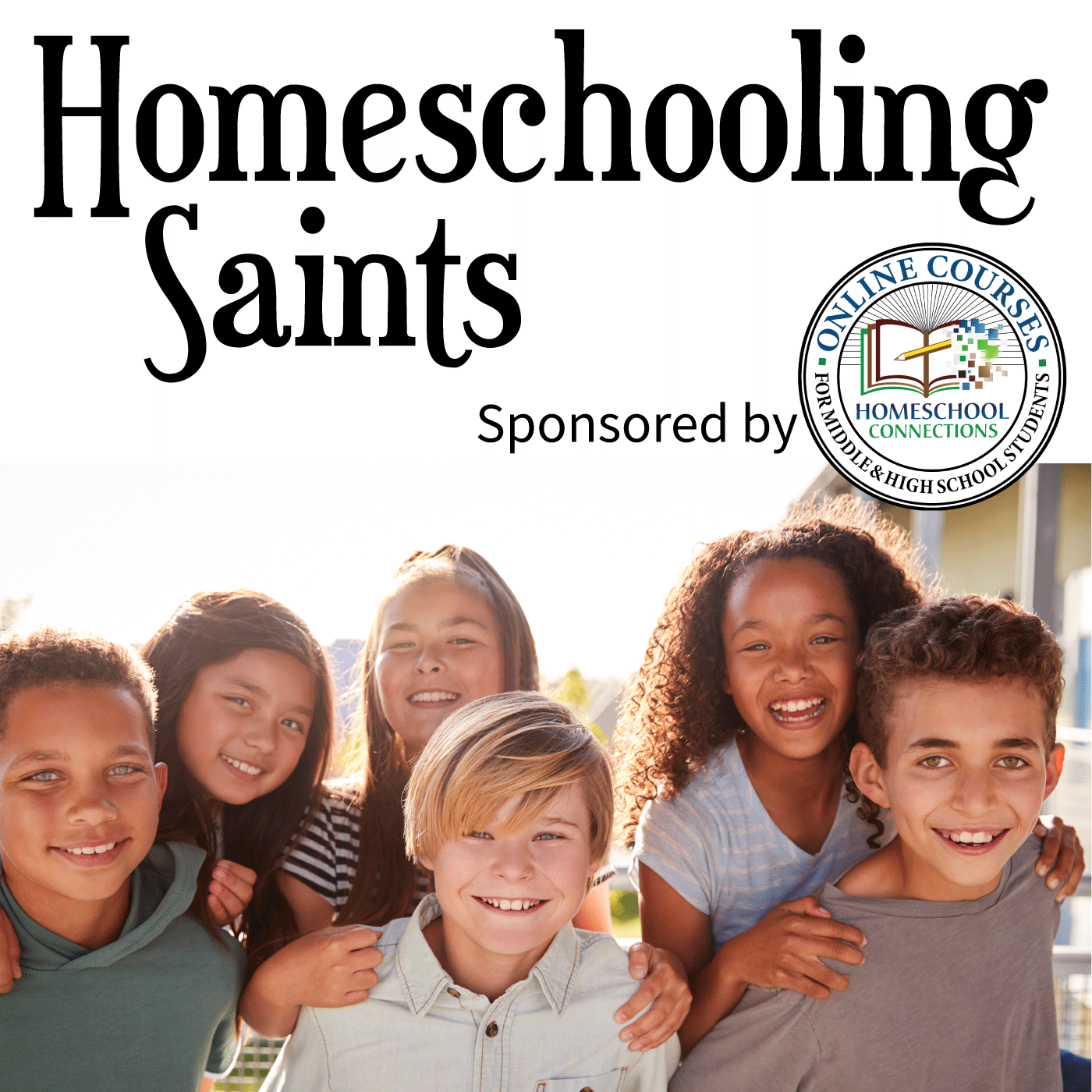 If you're like my family, it's the classic novels that have really satisfied our need for rewarding and uplifting reading. Author, instructor, and homeschooling mom, Eleanor Nicholson, is here to share about the richness of Victorian Novels—their delights and lessons!
Find Eleanor Nicholson: www.eleanorbourgnicholson.com
Eleanor's courses for your children:
https://homeschoolconnections.com/instructors/eleanor-bourg-nicholson/?sfw=pass1636051074 
Eleanor's notes/reading recommendations: 
G. K. Chesterton's The Victorian Age in Literature, C. S. Lewis' An Experiment in Criticism, and Joseph Pearce's Literature: What Every Catholic Should Know. 
For Nineteenth-century authors/books: All of the novels of Jane Austen (who isn't Victorian), most of the novels of Charles Dickens, Wilkie Collins' The Woman in White, Anthony Trollope's Barchester Towers (though really it would be valuable to read all of the Barsetshire Chronicles), and Bram Stoker's Dracula. Tennyson, Hopkins, and Thompson for poetry.
Short Feature: Paola Ciscanik, The Thriving Catholic Homeschool Blueprint
Topic: Celebrate the Milestones
Contact: 
http://www.catholichomeschoolconference.com/
Thank you to the following contributors who made this podcast possible:
Our Sponsor HomeschoolConnections.com
Homeschooling Saints Theme Music Composed by Taylor Kirkwood
Intro voice Dave Palmer radio personality and author of St. Thomas Aquinas for Everyone
Our host Lisa Mladinich